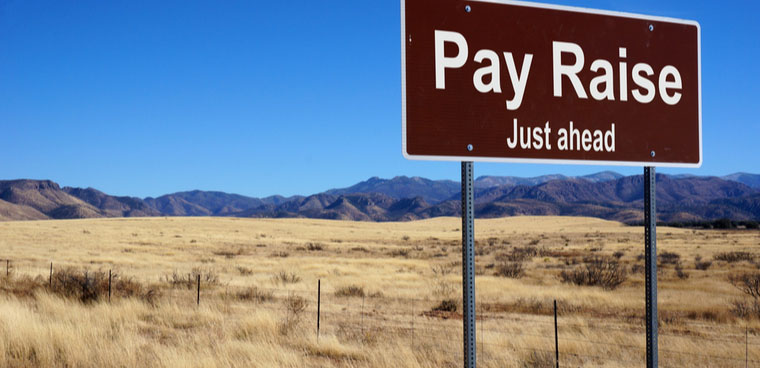 By FederalSoup Staff
Jan 06, 2021
The president, over the holidays, approved a 1% pay increase for civilian federal employees in 2021.
The across-the-board pay raise includes no increases by locality and will take effect the January 3-6 pay period.
The Dec. 31 Executive Order also includes a 1% raise for the Foreign Service schedule and some schedules for the Veterans Health Administration in the Department of Veterans Affairs, and creates a new GS locality for the Des Moines, Iowa and Imperial County, Calif. areas.
Military personnel will receive 3% increase in pay under the order.
View the 2021 General Schedule (GS) Locality Pay Tables are available here.
https://federalsoup.com/articles/2021/01/06/raise-finalized-for-feds-2021-pay.aspx